Life coaching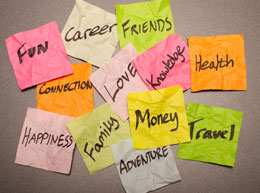 Whatever you want to change in your life, and however hard it feels to get started, I can help you to get clear, take action and have the life you want. Life coaching helps you to find your way.
Career coaching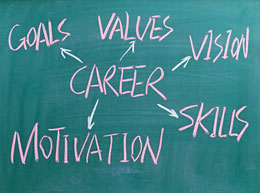 Whether you want a complete career change, to move into a new role in your existing field, or to be more effective in your current job, there's a career coaching approach which can help you.
About life and career coach Michelle Bayley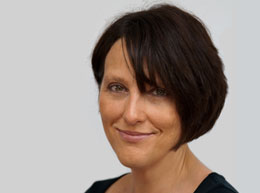 Down to earth and approachable, my clients say that I'm intuitive and warm. As well as running my own coaching practice I'm a joint head of communications for a Government agency, so I understand the issues people face in busy roles.